PICA (pronounced pee'-ca) is an acronym for Pipeline Inspection and Condition Analysis. We are a Canadian-based company with operations throughout North America, South America, Australia, and Asia. PICA USA is incorporated in Colorado and employs client-facing and project-delivery professionals in California, Texas, Louisiana, and North Carolina.
PICA's roots in pipeline inspection technologies go back to 1972 when Dave Russell, our founder, and president, incorporated Russell Non-Destructive Examination (NDE) Systems in Edmonton, Canada. In the late 1990s, Russell began applying Remote Field Eddy Current (RFEC) technology, now called Remote Field Testing (RFT), to metallic water mains in the United States and around the world. The demand for water main inspections grew, leading to the creation of PICA. The graphic below illustrates Russell NDE and PICA's long-standing leadership role in the pipeline inspection industry.
1984
Russell NDE develops the world's first Ferroscope instrument using RFT to inspect carbon steel heat exchanger tubes
1990
Russell NDE invents RFT technology for inspection of metal pipes in water and O&G service
1998
Russell NDE becomes 1/3 owner of The Pressure Pipe Inspection Company (PPIC)
1999
Russell NDE is involved in the development of the original PCCP inspection technology
2006
Russell builds its first RFT tool for inspecting large diameter water pipes
2008
PICA Canada is federally incorporated
2008 – Present
Extensive experience is gained under PICA Corp. on pipe inspections from 75mm to >2m
2009
PICA USA is incorporated in Denver, CO
2010
Russell NDE develops Bracelet Probe for internal H2S damage detection from outside the pipe
2020
PICA develops new innovative approach to assess preload in PCCP pipe
March 2022
The patent for Near Field Testing (NFT) runs out and PICA begins making NFT tools for PCCP
April 2022
Newly designed NFT tool used in the field for the first time
PICA offers unique solutions to a diverse client base. All PICA clients receive:
Personalized customer service
Fair and competitive pricing
Innovative solutions to unique challenges and constraints
PICA engineers, client service managers, and technicians are problem solvers.  Every pipeline is unique.  Pipeline owners and engineering consultants come to PICA to find technologies and inspection approaches that will enable them to confidently assess the condition of critical buried pipelines.  PICA routinely develops solutions for the most challenging pipeline inspection conditions and constraints. Our specialty is high-resolution electromagnetic inspections that accurately measure corrosion and wall loss in metallic pipe (steel, DIP, CIP) and corrosion of wires, bars, and cylinders in concrete pressure pipe (PCCP, CCP, RCP, RCCP).  We offer a variety of inspection tools and inspection methods for both in-service and out-of-service pipelines.  Our data analysis and defect reporting enable our customers to make proactive, cost-effective repairs to prevent future leaks and larger, costlier failures.  To support our in-line electromagnetic inspections and to validate our inspection findings, we offer tools for internal and external hand-held electromagnetic scanning, free-swimming leak detection, visual inspection, and pipe profiling and geometry.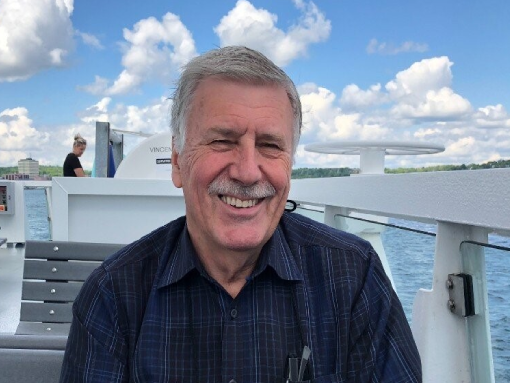 Dave Russell, MBA
Founder
Edmonton, Alberta
---
A true expert in the pipeline inspection industry, Dave is the developer and chief inventor of electromagnetic tools and technologies. With more than 52 years of experience, Dave holds four current patents (and eight total patents) and has earned the American Society for Nondestructive Testing (ASNT) Level III technical qualifications in electromagnetics, ultrasonics, and radiography. He is the author of numerous training manuals, including the American Society for Nondestructive Testing (ASNT) Electromagnetics Handbook. Dave is a contributing author to the first and second editions of the AWWA M77 Manual of Practice – Condition Assessment of Water Mains.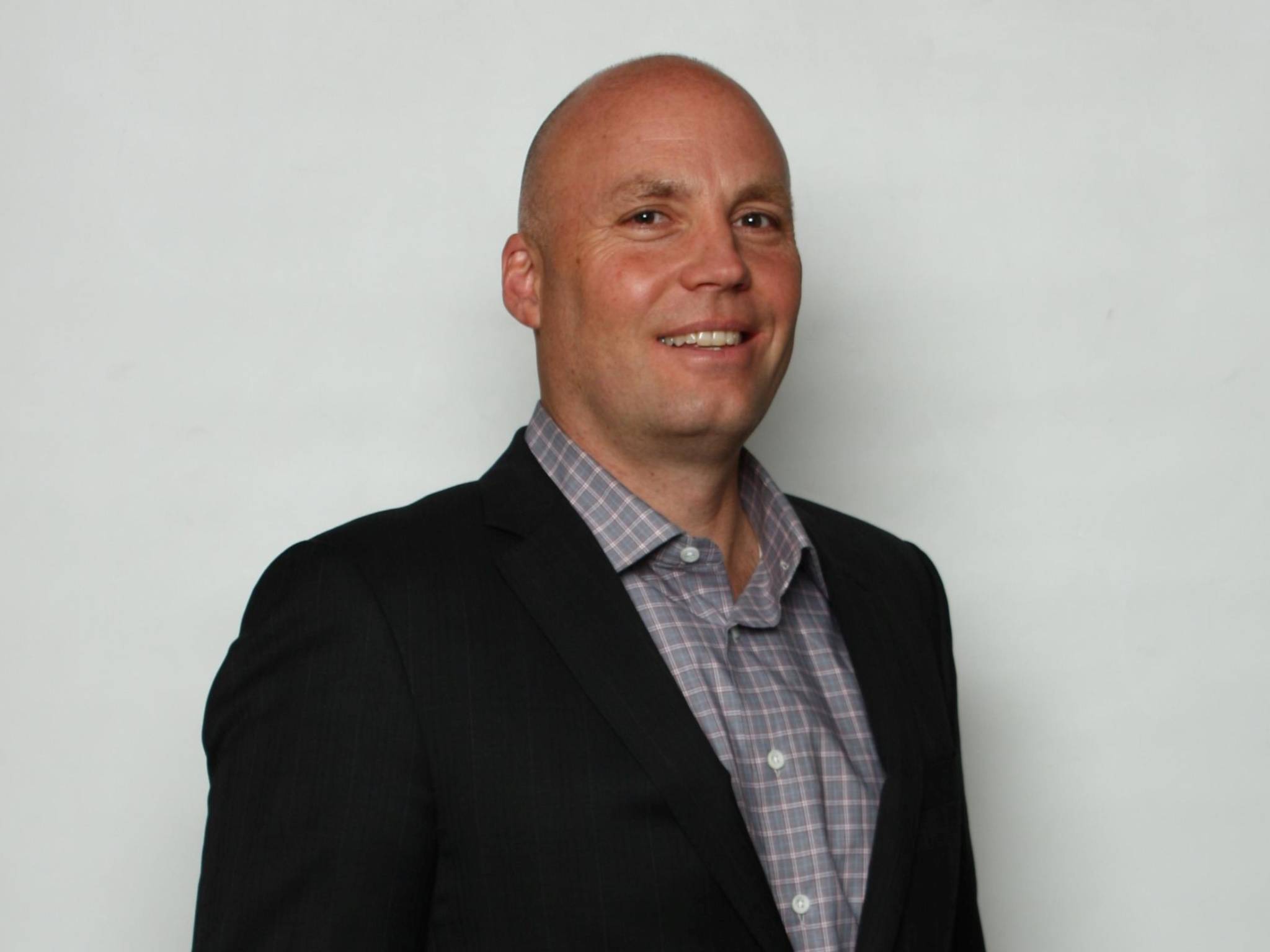 Evan West
Managing Director
Edmonton, Alberta
---
As the Managing Director of PICA, Evan takes his many years of experience running businesses with a foundation in unique and innovative technology and applies it to the Non-Destructive Testing services offered by PICA. Evan spent 26 years in the oil and gas services industry and focused primarily on real time surveillance and optimization systems for both gas and oil production operations. Evan is an innovator in the industry, developing a gas optimization lifecycle management product with his startup company, Menex Technologies. When Menex was acquired by Zedi Solutions, Evan oversaw various aspects of the business for Zedi, including the next generation of hydraulic rod pumping optimization systems for the industry. In 2018, Evan moved into various executive roles for both Zedi Solutions and Emerson Electric Canada after Zedi was acquired by Emerson in 2019. His vision aligns with the mission of PICA, as he is committed to extending the reliability and service life of critical pipeline infrastructure around the world by facilitating proactive inspections, maintenance, and surgical repairs on aging pipeline infrastructure.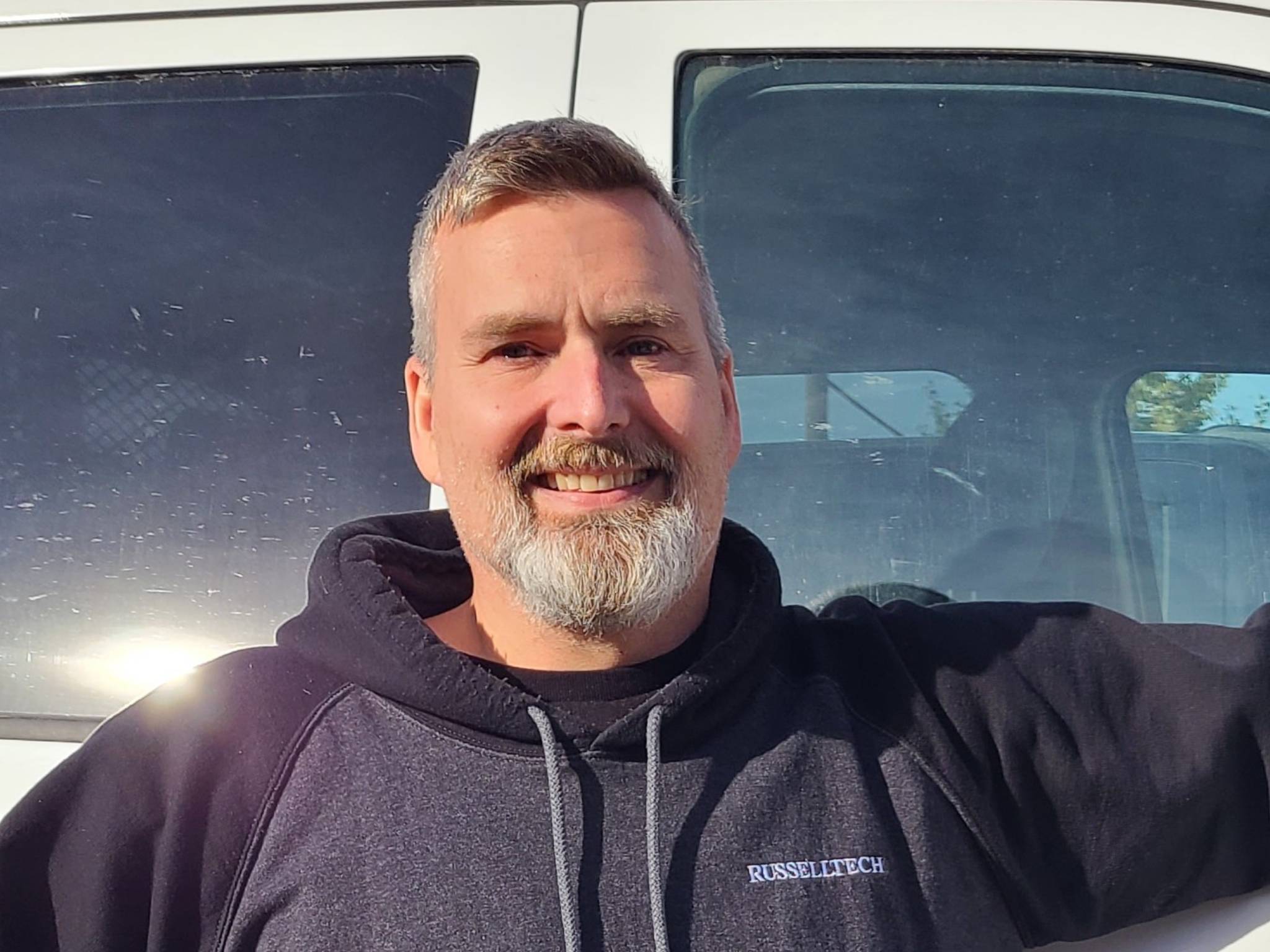 Colin Russell
Operations Manager
Edmonton, Alberta
---
Colin is responsible for coordinating PICA field crews and equipment for projects throughout the world. He has more than 30 years of experience in the NDE field as a CGSB Level 2 Radiographer and a CWB Welding Inspector (endorsements B31-3, B31-1 & Z-662). Colin has extensive experience in CCTV inspection and is NASSCO certified in PACP and MACP, including laser/lidar profilometry. His expertise in the field also includes MPI, LPI, UT, PT, VT, Bracelet Probe and more.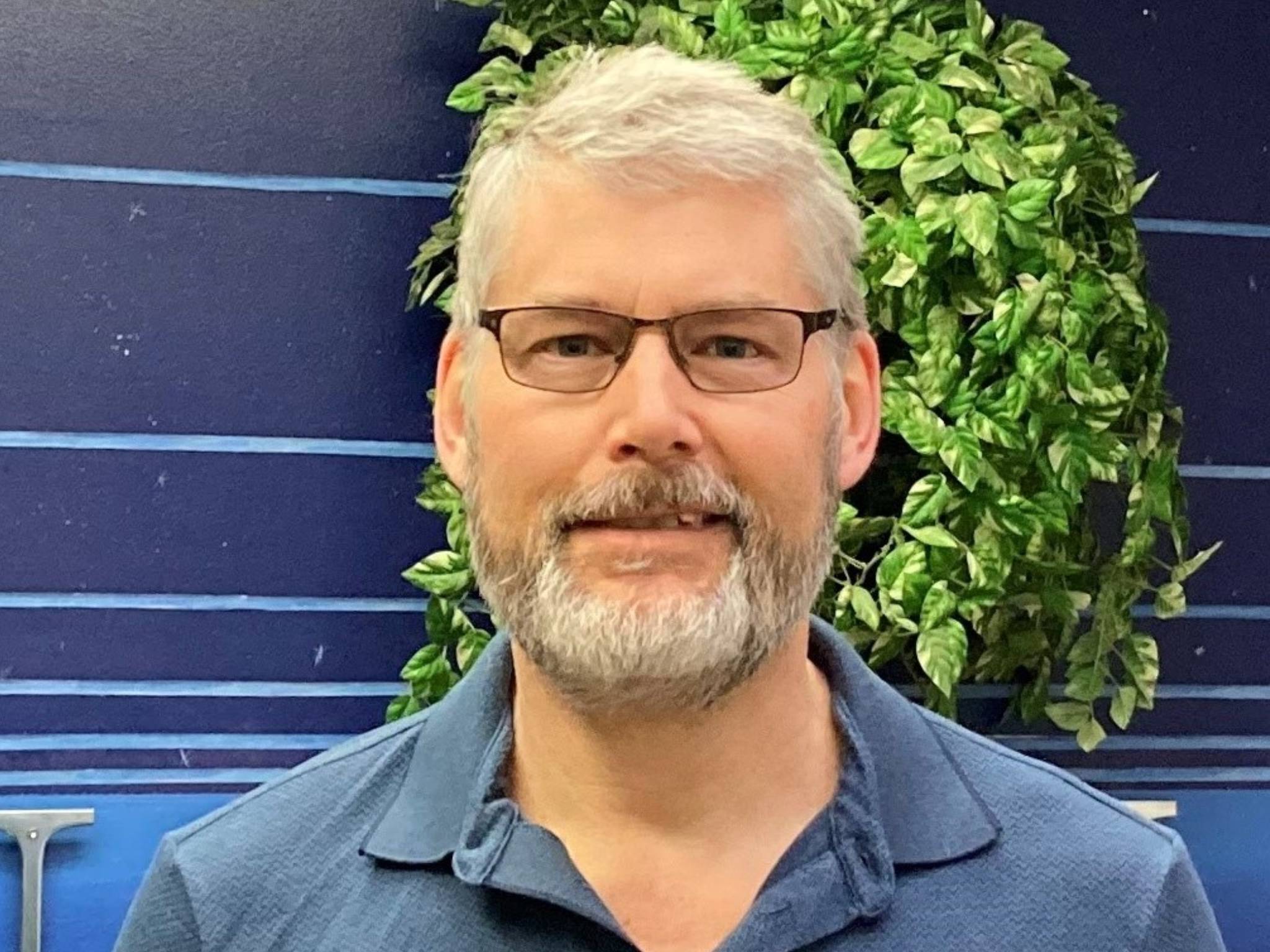 Derek Brent
Vice President, Manufacturing
Edmonton, Alberta
---
Derek is involved in research and development for all of PICA's in-line inspection (ILI) tools and builds most of the inspection equipment that is currently in use. He is also responsible for the electronic and mechanical maintenance and repair of PICA's equipment. An electronics technologist by trade, he has been an invaluable member of the Russell NDE/PICA team since the 1980s.
Jake Regala
Manager, Data Analysis and Reporting Toronto, Ontario
---
Jake manages PICA's data analysis team, which includes quality control and timely submission of reporting deliverables. He is also responsible for assisting utility owners and engineering consultants with interpreting PICA's condition assessment results. Jake has over 20 years of experience in pipeline inspections (PCCP and metallic pipes) using specialized NDT tools and EM data analysis.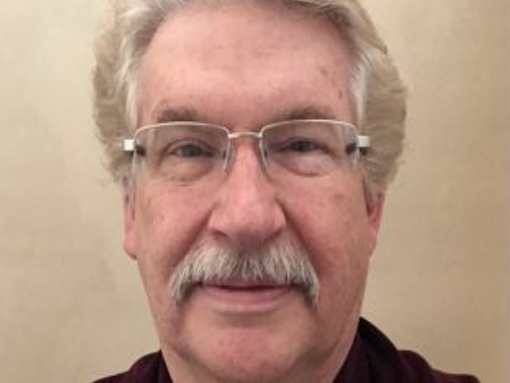 Daniel Lingnau
NDE Technical Specialist Edmonton, Alberta
---
Dan has over 25 years of experience in the NDE field and has overseen the completion of many projects for clients with high-risk pipeline infrastructure. His expertise with Remote Field Testing (RFT) has allowed him to contribute to the design and development of a fleet of PICA tools and methodologies for the inspection of "difficult to inspect" pipelines. Dan has been actively involved in the most up-to-date technology advances and has lent his innovative expertise to the designs of PICA's NDE inspection tools for challenging inspection projects around the world.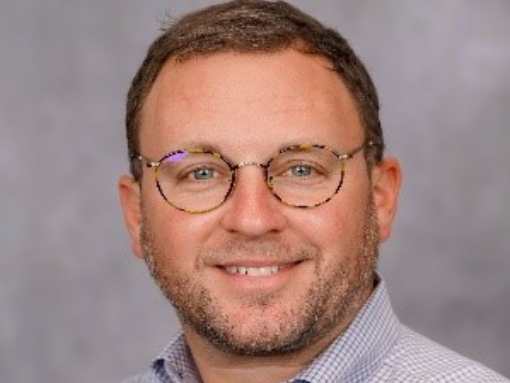 Kris Embry
VP of Client Services New Orleans, Louisiana
---
Kris is responsible for business development and project delivery throughout the U.S. He has 13 years of experience in the water and wastewater industries serving clients through all phases of project development and delivery, from budgeting and scope planning to the execution of the condition assessment and final report. Kris is a member and active participant of the Northern California (Norcal) Pipe Users Group, AWWA Water Main Condition Assessment Committee, and NASSCO Pressure Pipe Committee.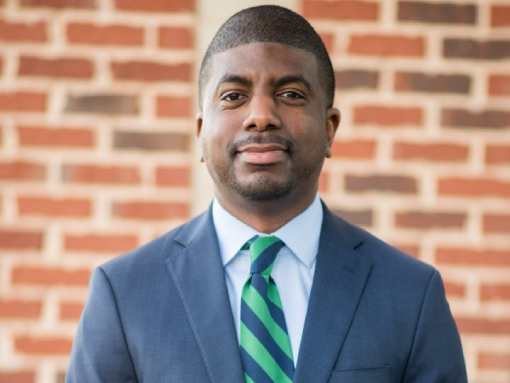 James Hawthorne
Client Service Manager
Charlotte, North Carolina
---
James' role at PICA includes customer service from the inception of a project to its completion, as well as client engagement with utilities, engineering consultants, and contractors through educational meetings and forums. Prior to joining the PICA team, James worked for more than 16 years at a utility municipality where he oversaw new water and sewer infrastructure plan approvals and construction. James is an active member of AWWA, Water Environmental Association of South Carolina (WEASC), and the South Carolina Rural Water Association (SCRWA).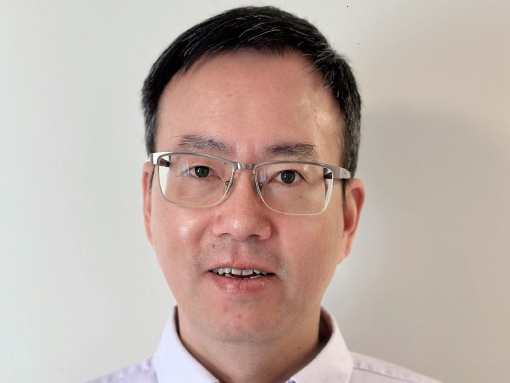 Vincent Shen
Client Service Manager
Vancouver, British Columbia
---
Vincent focuses on the inspection needs of water and wastewater mains for customers in British Columbia. He proposes customized solutions to fulfill client's condition assessment goals and oversees the planning, implementation, and delivery of inspection projects. Vincent has extensive experience managing pipeline inspections and conditions assessment projects and more than 25 years of non-destructive testing experience.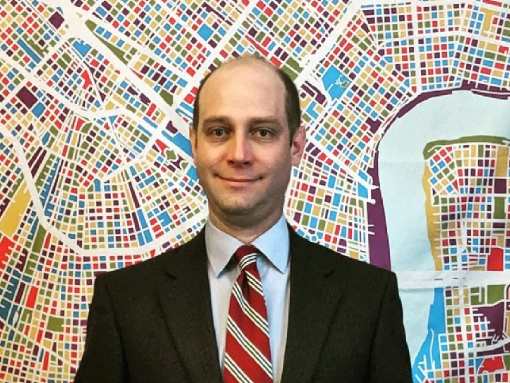 Tim Andrews
Project Manager New Orleans, Louisiana
---
Tim's focuses on the free-swimming autonomous force main inspection needs of PICA customers. He has 20 years of customer-facing service industry experience and has been an integral part of the PICA team for more than two years. Tim holds an MBA, as well as an undergraduate degree in Finance.
PICA is always looking for new talent! If you are interested in working with our team,
please send your resume to [email protected].